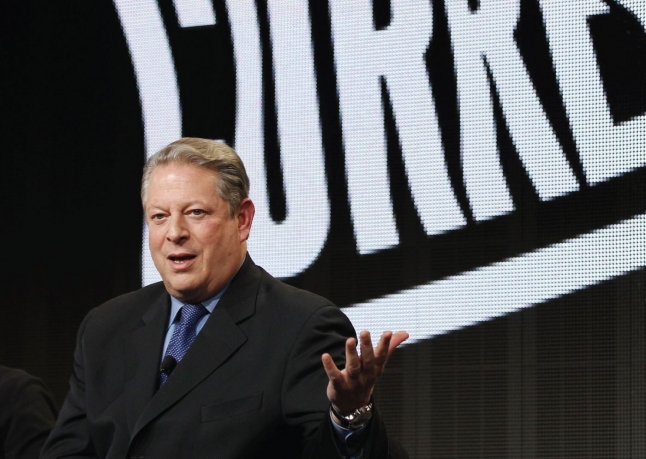 Corporate PR
Faber & Bishopp will ensure, your corporate message generates maximum exposure, and value, in an ever-changing industry. We continuously seek out media opportunities for your key personnel in the UK, and internationally. Whether it's 360 brand awareness, a merger or acquisition story, panel opportunities, key note speaking, or simply ensuring you are the first thought for industry comment, we are the experts when it comes to creating trade awareness. One of our first corporate accounts was for Current TV, the Al Gore owned TV channel, and we joined his journey in the fight against media plurality.
Last year we were thrilled to be selected to launch Smithsonian Channel (CBS Viacom) here in the UK, and continue to be retained for all their consumer and corporate needs.
For True North, we partnered with Sky Vision and Channel 4's in-house teams, to facilitate on the strategy and announcement of Sky's investment, and the exit from the Channel 4's Indie Growth Fund. When Reef Television was acquired by Bob Geldof's Ten Alps (which later restructured as Zinc Media), we worked on the M&A announcement, and subsequent positioning of Reef to the trades.